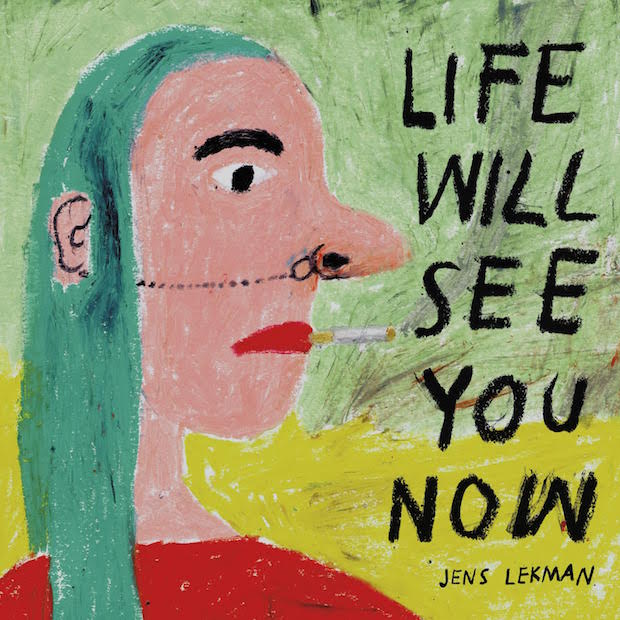 Dono de um dos melhores discos lançados na década passada, Night Falls Over Kortedala (2007), o cantor e compositor sueco Jens Lekman está de volta com um novo registro de inéditas. Intitulado Life Will See You Now (2017), o álbum de apenas dez faixas é o primeiro trabalho do músico desde o ótimo I Know What Love Isn't, de 2012. Para anunciar o disco, Lekman apresenta What's That Perfume You Wear?, faixa que indica a direção seguida no restante da obra.
Entre melodias descomplicadas, íntimas dos principais trabalhos produzidos pelo músico, a canção de quase quatro minutos lentamente se abre para a inclusão de batidas, guitarras ensolaradas e temas eletrônicos. A mesma atmosfera tropical, quente, originalmente testada por Lekman dentro do EP An Argument with Myself, lançado em 2011. Nos últimos anos, o cantor ainda apresentou uma série de composições avulsas e até uma mixtape intitulada MMJD, em 2014.
Life Will See You Now
01 To Know Your Mission
02 Evening Prayer
03 Hotwire the Ferris Wheel
04 What's That Perfume You Wear?
05 Our First Fight
06 Wedding in Finistère
07 How We Met, The Long Version
08 How Can I Tell Him
09 Postcard #17
10 Dandelion Seed
Life Will See You Now (2017) será lançado no dia 17/02 via Secretly Canadian.
Jens Lekman – What's That Perfume That You Wear?