M O O N S: "Golden Sun"
Categories
Singles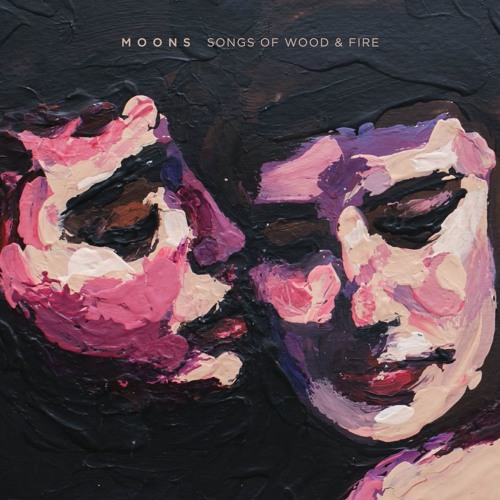 Poucos meses após o lançamento do ótimo Mountain Tops – 13º lugar na nossa lista dos 50 Melhores Discos Nacionais de 2014 –, os membros da banda mineira Câmara decidiram entrar em hiato. Longe do silenciamento, parte dos integrantes decidiram seguir com a carreira musical. É o caso de André Travassos, artista que se junta ao seleto time de músicos do selo La Femme Qui Roule – de Jennifer Souza e JP Cardoso – para apresentar um novo projeto em carreira solo, o M O O N S.
Com Songs of Wood & Fire (2016), primeiro álbum dessa nova fase previsto para as próximas semanas, Travassos apresenta ao público a delicada Golden Sun, fragmento escolhido para anunciar o registro. Movida pelo uso de temas acústicos, a canção dá um passo além em relação ao som promovido pelo músico ao lado dos parceiros do Câmera. Um exercício essencialmente leve, por vezes melancólico, íntimo de gigantes da música folk, como Nick Drake, Fleet Foxes e Iron & Wine.
Songs of Wood & Fire (2016) será lançado no dia 27/11 via La Femme Qui Roule.
M O O N S – Golden Sun