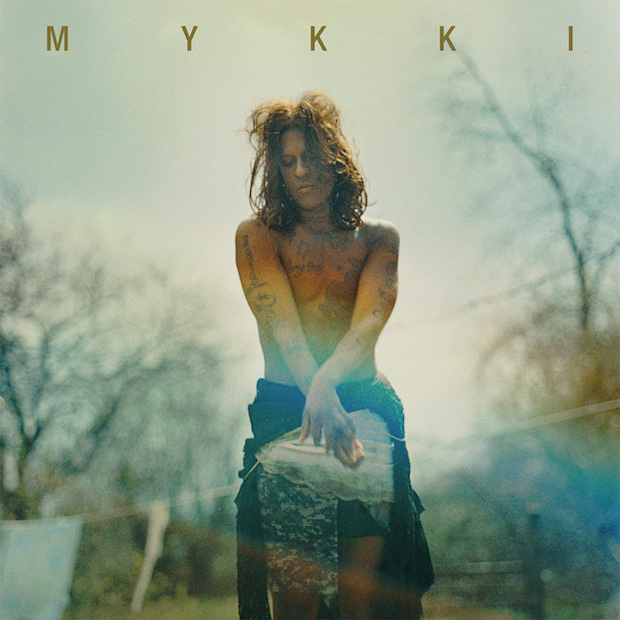 .
Responsável por um vasto acervo de obras, Mykki Blanco passou os últimos cinco anos em busca de um espaço dentro da cena californiana de Hip-Hop. Entre batidas e bases marcadas pelo uso de experimentos, além, claro, dos versos que alavancaram o movimento Queer Rap, o artista original de Orange County deu vida a obras como Betty Rubble: The Initiation (2013) e Gay Dog Food (2014), preparativos para a sequência de faixas que serão apresentadas dentro do primeiro registro de estúdio do rapper: Mykki (2016).
São 13 composições, incluindo faixas assinadas em parceria com nomes Jeremiah Meece. Para apresentar o novo disco, Blanco apresenta a inédita The Plug Won't. Das batidas ao uso de sintetizadores atmosféricos e rimas, todos os elementos da canção se projetam de forma a sintetizar o trabalho do rapper californiano nos últimos anos. Uma seleção de rimas costuradas por instantes de vozes e atos marcados pelo delicado uso de melodias.
Mykki (2016) será lançado no dia 16/09 pelo selo !K7.
.
Mykki Blanco – The Plug Won't