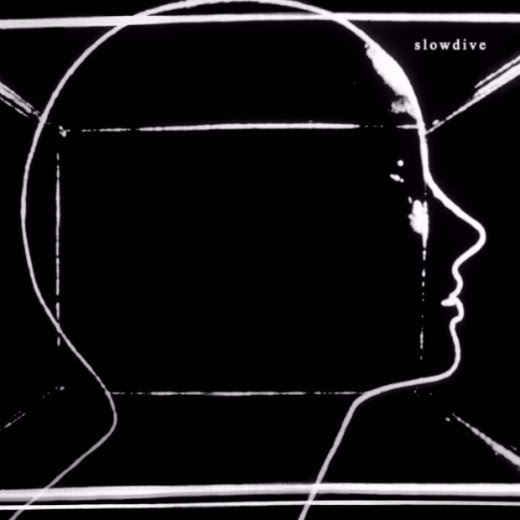 Depois de uma espera de 22 anos, os integrantes do Slowdive anunciam a chegada de um novo álbum de inéditas da banda. Autointitulado, o trabalho conta com oito faixas inéditas, entre elas, a já conhecida Star Roving, música apresentada ao público em janeiro deste ano. Com capa inspirada no filme Heaven and Earth Magic (1962), dirigido pelo experimental Harry Smith, o sucessor de Pygmalion (1995) acaba de ter mais uma faixa divulgada: Sugar for The Pill.
Serena, a canção guiada pela voz e guitarras etéreas de Neil Halstead se espalha lentamente, arrastando o ouvinte para dentro dela. Uma extensão do mesmo rock-ambiental incorporado pela banda durante a construção do clássico Soulvaki (1993). Para o clipe da música, a banda decidiu explorar o projeto gráfico do novo disco. São imagens recortadas e adaptadas do trabalho de Harry Smith, posicionando o grupo como um elemento vivo dentro desse universo de formas abstratas.
Slowdive
01 Slomo
02 Star Roving
03 Don't Know Why
04 Sugar for the Pill
05 Everyone Knows
06 No Longer Making Times
07 Go Get It
08 Falling Ashes
Slowdive (2017) será lançado no dia 05/05 via Dead Oceans.
Slowdive – Sugar for the Pill