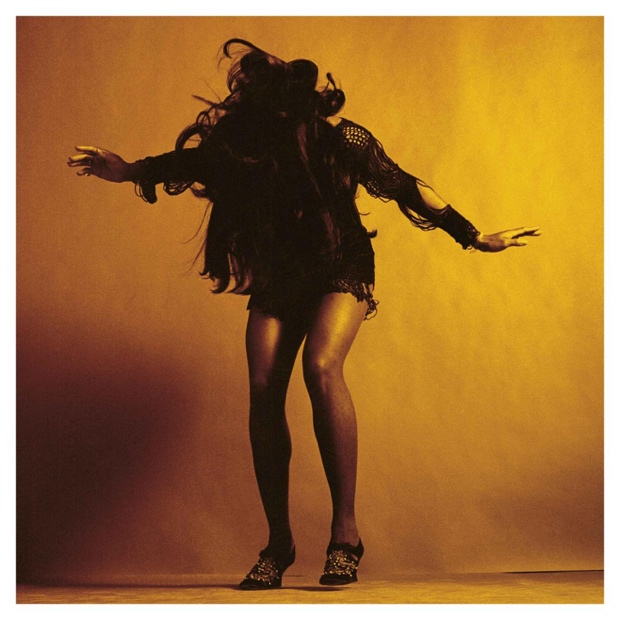 .
Alex Turner, Miles Kane, James Ford e Zach Dawes seguem com a divulgação do segundo registro de inéditas do The Last Shadow Puppets. Batizado Everything You've Come to Expect, o álbum previsto para o dia 01/04 cresce como uma extensão do material apresentado há oito anos com o debut The Age of the Understatement (2008). Depois de Bad Habits e da própria faixa-título do registro, o grupo britânico apresenta a inédita Aviation.
Arranjos de cordas, guitarras crescentes e o constante duelo vocal entre Turner e Kane. Durante pouco mais de quatro minutos, tempo de duração da faixa, um inevitável regresso ao mesmo universo explorado pelo (super)grupo em começo de carreira. Difícil não pensar na canção como uma possível música-tema de um novo filme do 007, conceito reforçado pelo bem-sucedido clipe que acompanha a inédita composição.
Everything You've Come to Expect (2016) será lançado no dia 01/04 pelo selo Domino.
.
The Last Shadow Puppets – Aviation